Denim Collection at Home
Denim fashion continues to be an indispensable piece in every season. Denim fabrics, which take place in many parts from pants, skirts to jackets, are also preferred because they are extremely comfortable. Especially indispensable for the spring-summer periods, denim fabrics are presented to your taste from SweetyPretty this season with Denim Collection at Home. For those who cannot give up denim, let's continue to examine our article to enjoy this comfort in their home.?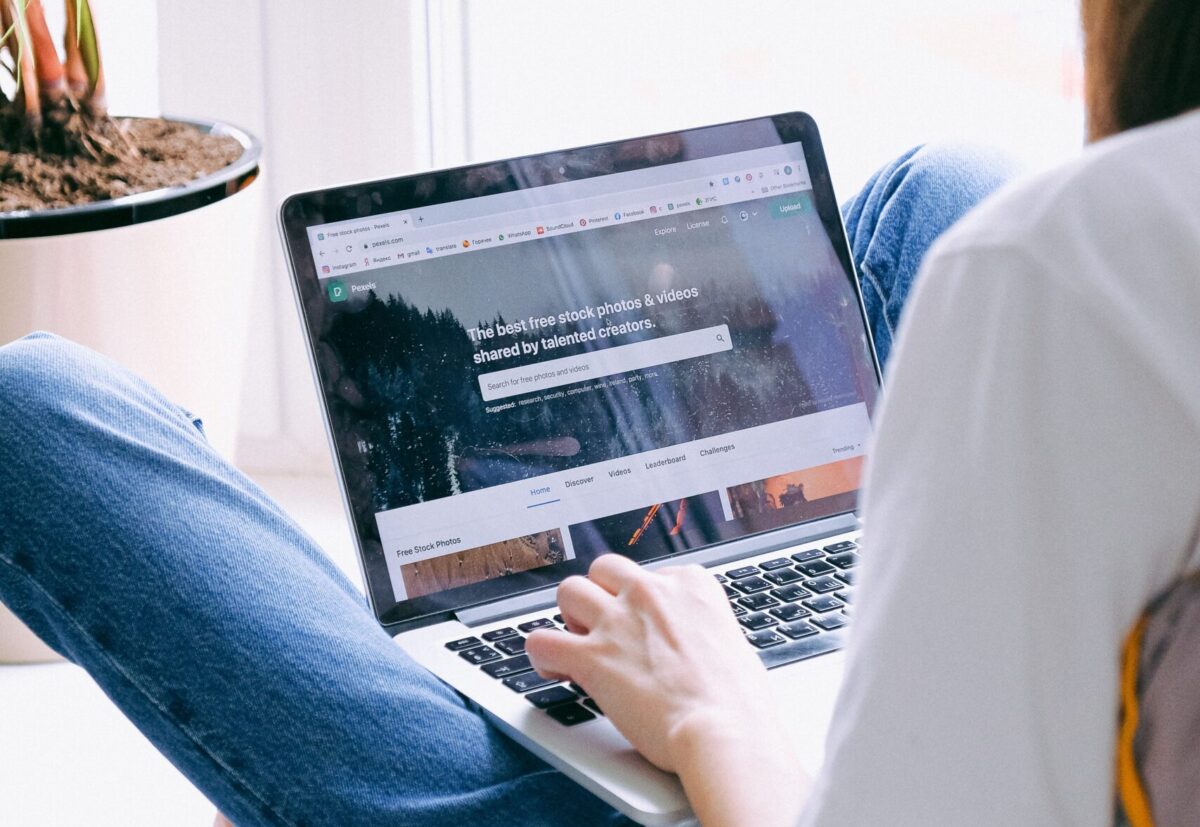 Denim Jacket Fashion
As soon as the Spring-Summer periods are approaching, we begin to remove denim jackets from the wardrobes. You can change the air of your combine at once and get an extremely stylish look with denim jackets, which are the savior and also trendy pieces of the Spring-Summer periods. Plush collar details, which we have seen quite frequently in denim jackets in recent years, also show up in this season. Crop models in women's denim jacket models are also among the models that attract attention this season. It is very easy to reflect your own style by combining denim jackets with trousers or dresses and skirts.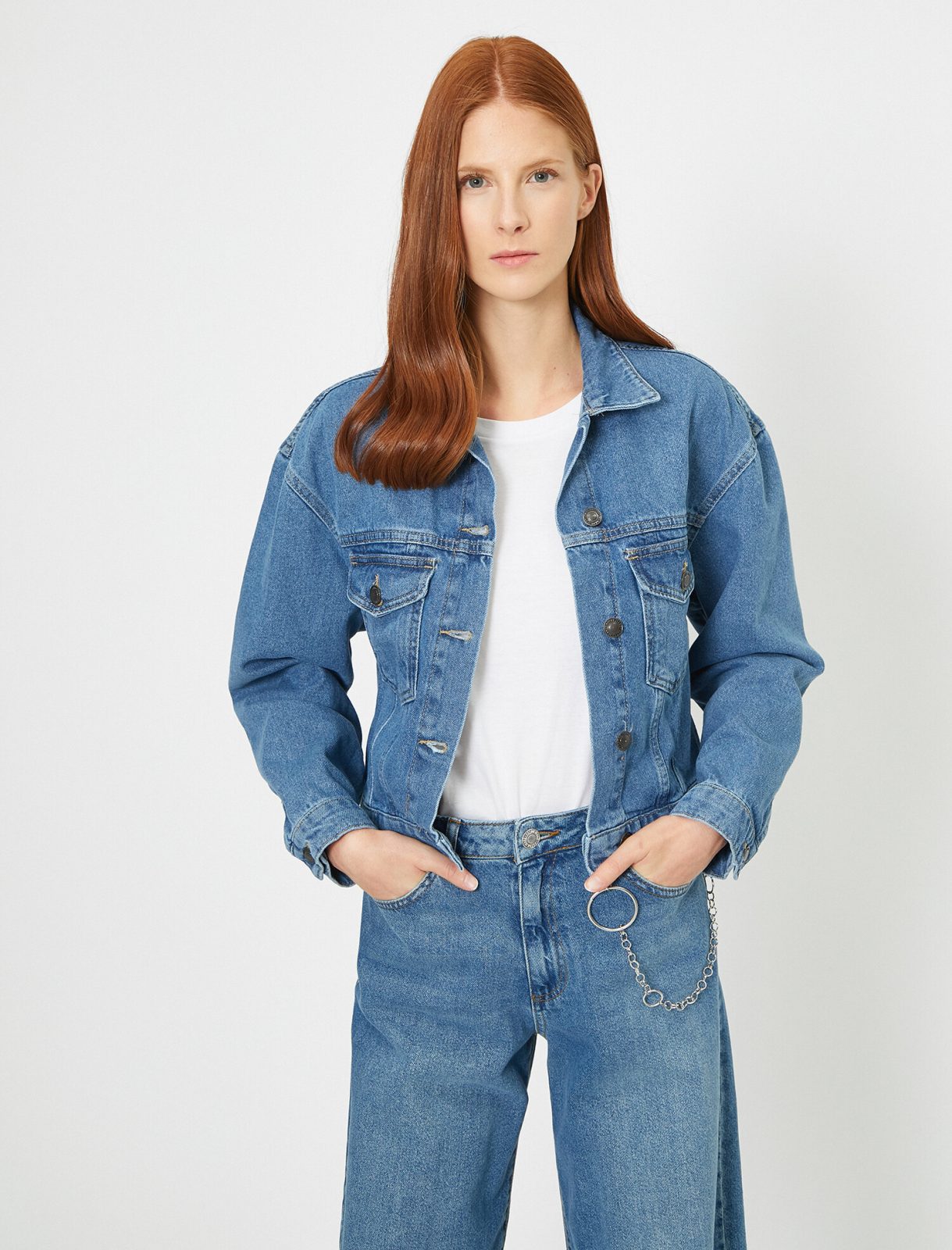 Button Detailed Jean Jacket – Indigo
£

29.99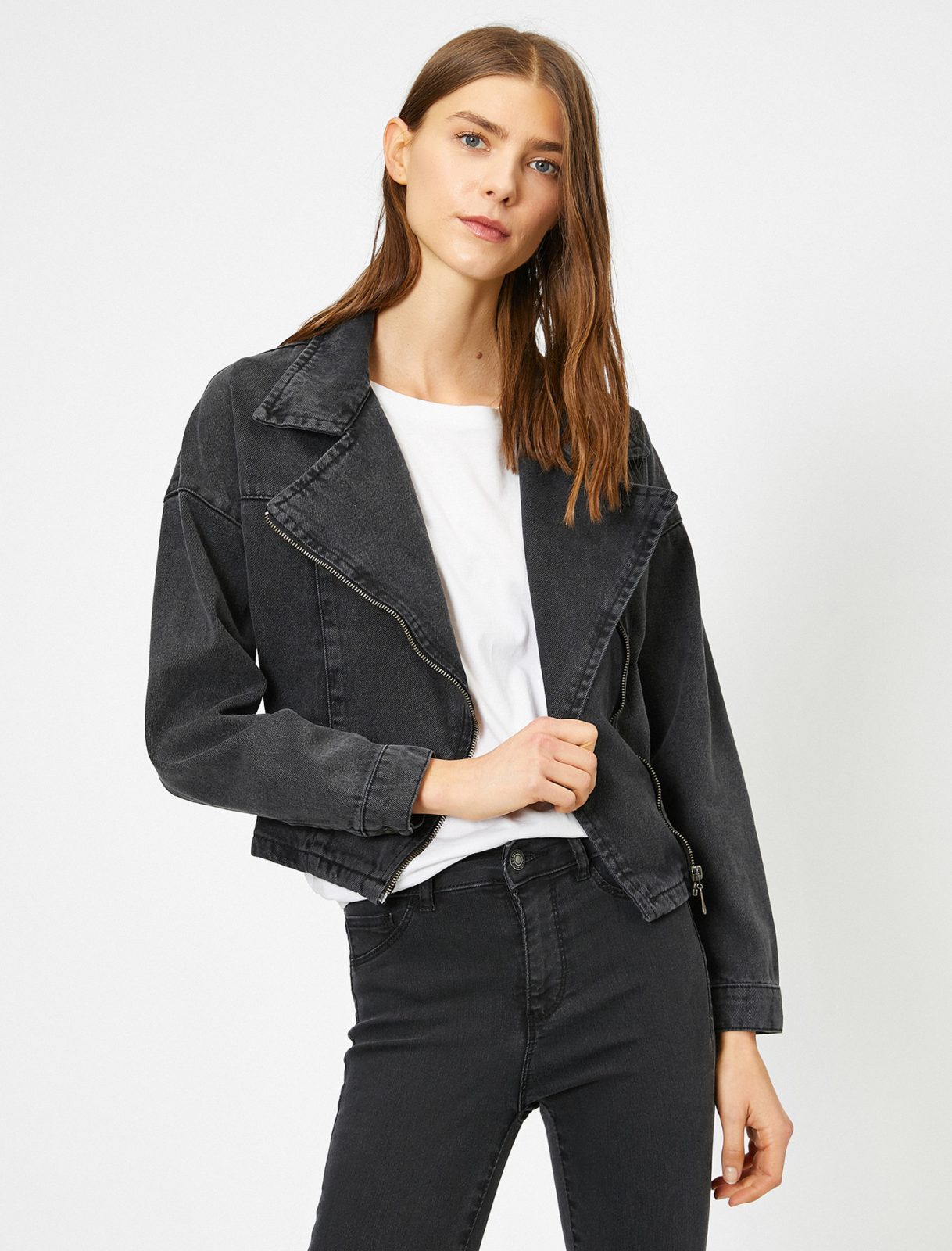 Zipper Detailed Jean Jacket – Grey
£

34.99 
All Seasons Denim Pants
Jean trousers offer many options at once with different cuts and models. From high waist to low waist, Mom Jean models to narrow cut models offer us different models. Jean trousers can adapt to any other accessory that you add to any place and time. You can have a very sporty and stylish look with a basic T-shirt, while you can make your combi sports look very stylish with a shirt or a stylish blouse.
Photos by Pexel.com